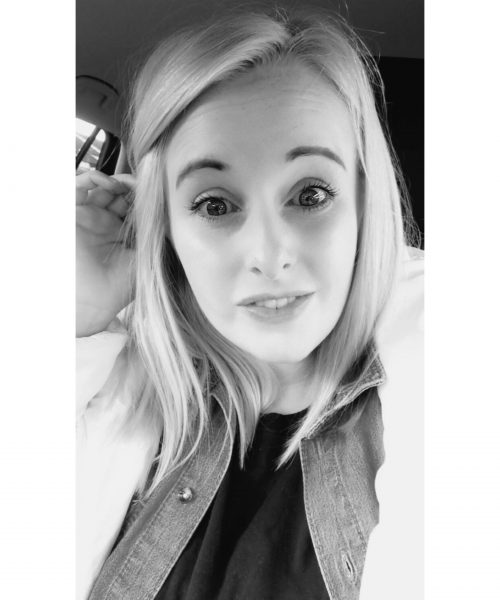 My name is Ellie and I am the brains behind Womb to World. I am a registered paediatric nurse by day (and night!). I am also a Hypnobirthing instructor based in Rugby. I did my instructor training with The Birth Uprising Academy.
Since using hypnobirthing myself I have become passionate about it. As a result of this I want to shout it from the roof tops and provide all expectant parents with knowledge surrounding pregnancy, birth and their rights. I have hypnobirthing to thank for my own positive birth story. Therefore I believe that every expectant parent should have the right to experience this.
After all knowledge is power, and it isn't half as hippy as it sounds!!